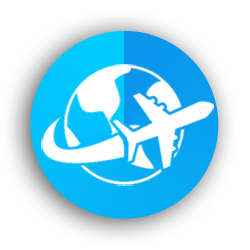 Why should you choose Golden Holidays
Group to be your Ground Operator:
A well respected family business with over 30 years of
Hospitality experience in various destinations.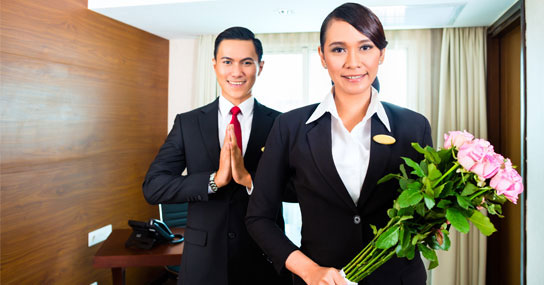 Recognized Best Ground Operator.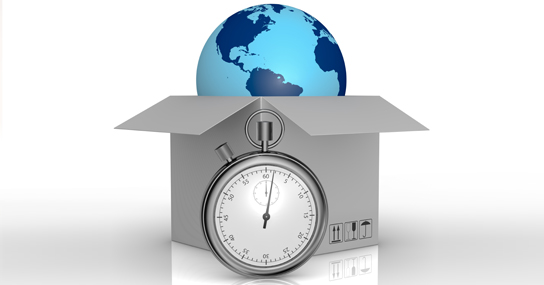 Motivated travel patrons & customers who delight
in the Services and Products that GHG offer.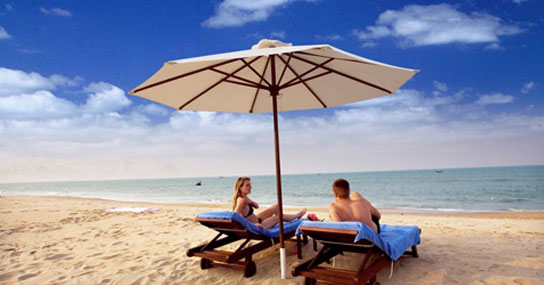 Dedicated team who will make the extra effort to ensure you
enjoy the very best in hospitality, warmth and thoughtful service.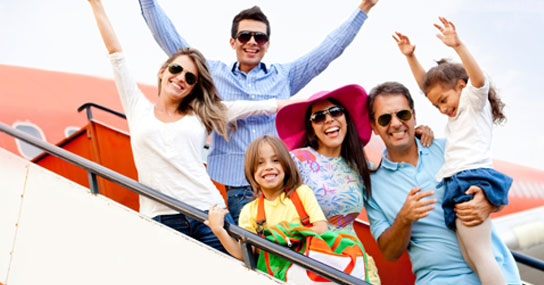 Accurate and quick response times.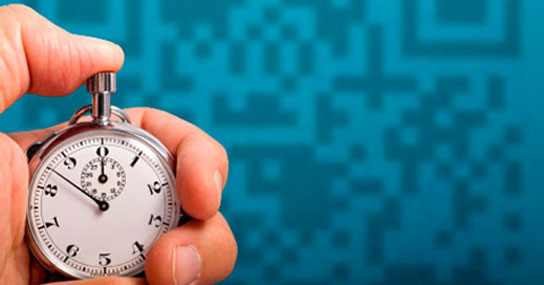 24 hour Customer Care.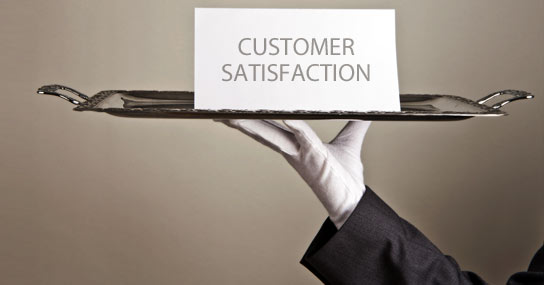 Best Hotel Rates and Ground Packages.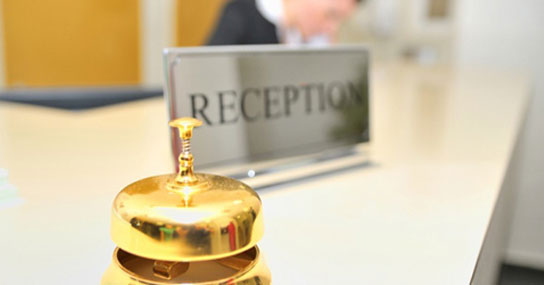 Best prices for Tours, Activities, and Experiences.